The real estate agent/property manager plays an important role in the market due to the cause of their ability to coordinate the buying, selling and managing of various properties. This can have a great effect on the market by providing the necessary services to ensure that buyers, sellers and landlords are taken care of. They can provide their expertise to guide buyers through the buying process, help sellers to maximize their return and provide landlords with effective property management services such as tenant screening and maintenance.
In addition, they can also provide advice on marketing and pricing strategies, to ensure that properties are sold or rented out quickly and at the best possible price. All this can lead to a thriving real estate market and a better overall economy.
Steps How to Become
Obtain Your Real Estate License. The first step to becoming a real estate agent or property manager is to obtain a real estate license. To do this, you'll typically need to complete a state-approved pre-licensing course and pass the real estate licensing exam.
Join a Real Estate Brokerage. In order to legally practice real estate, you'll need to join a real estate brokerage. This is the company that will provide you with sales and marketing tools and will handle paperwork related to your transactions.
Build Your Network. As a real estate agent or property manager, your success depends heavily on your network. Networking will help you get more listings and referrals, which can lead to more business. Connect with other real estate professionals, attend local events, join chambers of commerce, and use social media to build your network.
Develop Your Skills. The real estate industry is constantly changing, so it's important to stay up-to-date on the latest trends. Take courses and read up on topics related to real estate, property management, and investing.
Market Yourself. Once you have your license and have joined a brokerage, it's time to start marketing yourself as a real estate agent or property manager. Create a website, join local directories, advertise on social media, and attend events to let people know about your business.
Stay Organized. As a real estate agent or property manager, it's important to stay organized. Develop a system for tracking leads, managing paperwork, and communicating with clients. This will help you stay on top of things and ensure that everything runs smoothly.
In order to stay ahead and competent as a real estate agent or property manager, it is necessary to stay abreast of changes in the real estate industry. This includes staying up to date on the laws, regulations, and trends that affect real estate transactions. It also means understanding the local market, staying in touch with clients, and networking with other real estate professionals.
Furthermore, it can be beneficial to take continuing education courses and attend events such as conferences or seminars. By doing so, it is possible to stay ahead of the competition and provide the best services to clients.
You may want to check Residential Property Manager, Property Leasing Specialist, and Property Rental Agent for alternative.
Job Description
Showing and marketing properties
Developing and maintaining customer relationships
Negotiating leases and contracts
Scheduling and conducting property inspections
Collecting rent payments
Supervising maintenance and repairs
Keeping records of tenants and financial transactions
Enforcing rules and regulations of rental properties
Assisting with tenant evictions
Handling legal and financial paperwork
Skills and Competencies to Have
Knowledge of local real estate market trends and regulations
Understanding of the various types of real estate investments
Strong negotiation skills
Ability to manage multiple projects simultaneously
Excellent communication skills
Proficiency in utilizing computer programs and software related to real estate
Ability to conduct market research and analysis
Excellent customer service skills
Knowledge of property management systems and procedures
Ability to develop and maintain relationships with clients
Attention to detail and accuracy
Strong problem-solving and decision-making skills
Ability to work under pressure and meet deadlines
Good communication skills are essential for a successful real estate agent and property manager. Being able to effectively communicate with buyers, sellers, tenants, landlords, and other real estate professionals is essential for a successful career in this field. Being able to clearly explain, negotiate, and market a property, while also establishing good relationships with clients, is key to success.
Building trust with customers and colleagues is paramount in the real estate industry, and good communication skills are the cornerstone of that. strong organizational skills are needed to handle the many tasks associated with managing multiple properties. Keeping detailed records, staying organized and on top of deadlines, and being able to quickly adapt to changing circumstances are also critical skills for real estate agents and property managers.
HOA Property Manager, Tenant Relations Coordinator, and Property Maintenance Technician are related jobs you may like.
Frequent Interview Questions
What experience do you have in the real estate industry?
What qualities do you possess that make you an ideal candidate for this role?
How would you handle difficult clients?
Do you have experience with marketing and advertising properties?
How would you handle a tenant who is late on rent payments?
Tell us about a time you successfully negotiated a deal.
How familiar are you with real estate laws and regulations?
What strategies would you use to attract new tenants?
Describe your approach to managing a property portfolio.
What experience do you have with tenant screening/background checks?
Common Tools in Industry
Property Management Software. A computer software used to manage rental properties, including tracking tenant information, rent payments, and maintenance requests. (eg: AppFolio)
CRM Software. Customer relationship management software designed to streamline communication between agents and clients. (eg: Salesforce)
MLS System. An online database of real estate listings connected to brokers and agents in a given area. (eg: Realtor. com)
Transaction Management Software. Software used to manage the paperwork associated with real estate transactions. (eg: dotloop)
Document Sharing Platforms. Cloud-based platforms used to securely store and share documents with clients and other stakeholders. (eg: ShareFile)
Financial Software. Programs for tracking rental income, tenant deposits, and other financial transactions. (eg: QuickBooks)
Listing Services. Services used to list properties for sale or rent on popular sites like Craigslist, Zillow, and Trulia. (eg: Rently)
Tax Software. Software used to help agents and property managers prepare and file tax documents. (eg: TurboTax)
Professional Organizations to Know
National Association of Realtors
National Association of Residential Property Managers
Real Estate Buyer's Agent Council
Certified Property Manager Institute
National Association of Real Estate Brokers
National Apartment Association
International Real Estate Federation
International Facility Management Association
American Society of Home Inspectors
Institute of Real Estate Management
We also have Real Estate Investment Trust Analyst, Property Administrator, and Maintenance Supervisor jobs reports.
Common Important Terms
Real Estate Agent. A professional who helps buyers and sellers negotiate the sale or purchase of a property.
Property Manager. A professional who is responsible for maintaining the value of a property and managing the day-to-day operations of a rental property.
Brokerage. An organization that provides services to facilitate the buying and selling of real estate.
Appraisal. A professional opinion of the value of a property based on market conditions, comparable properties, and other factors.
Lease. A contractual agreement between a landlord and tenant that states the terms and conditions of renting a property.
Closing Costs. The fees associated with the sale or purchase of a property, including title insurance, legal fees, taxes, and more.
Title Insurance. Insurance that protects against financial losses resulting from defects in a property's title.
Frequently Asked Questions
What qualifications must a real estate agent possess?
Real estate agents must possess a valid real estate license to practice, which typically requires the completion of pre-license education and passing a state exam.
What are the duties of a property manager?
A property manager is responsible for overseeing the day-to-day operations of a property, including marketing, leasing, maintenance, tenant relations, and financial reporting.
How much experience is required to become a real estate agent?
The experience requirements vary depending on the state, but most states require at least two years of experience in real estate or a related field.
What is the average salary of a property manager?
The average salary of a property manager is around $60,000 per year.
What is the typical commission rate for a real estate agent?
The typical commission rate for a real estate agent is usually around 5-6% of the purchase price of the home.
What are jobs related with Real Estate Agent/Property Manager?
Web Resources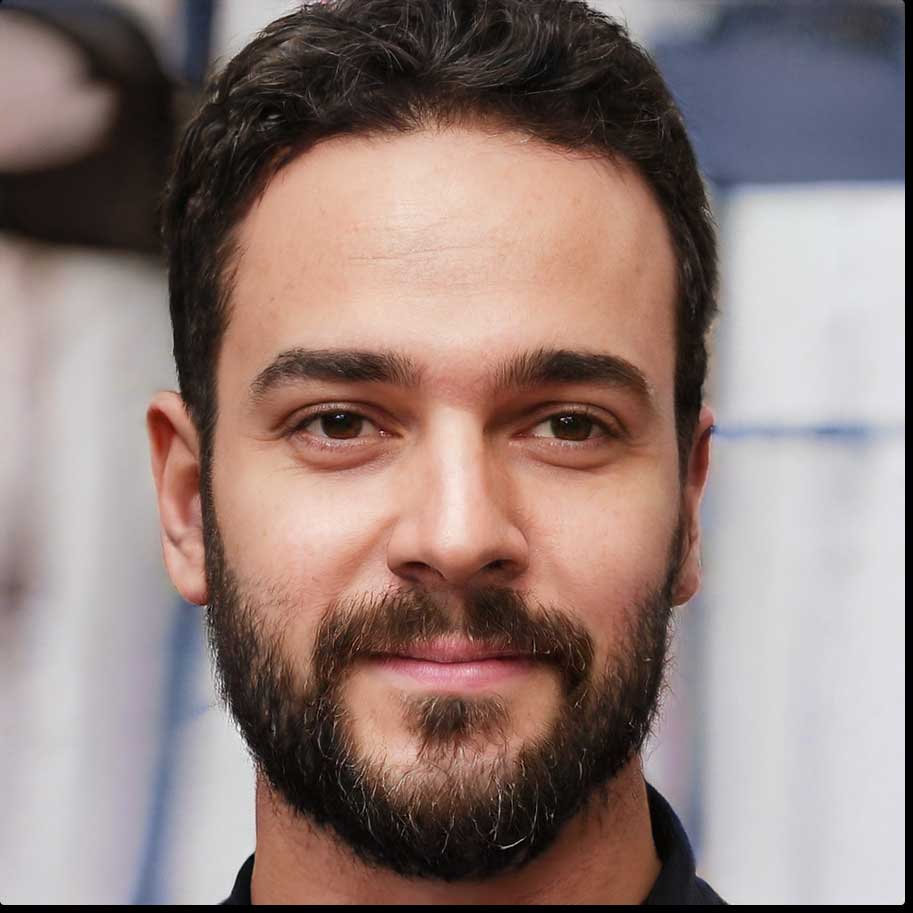 Reviewed & Published by Albert
Submitted by our contributor
Landlord Category